Gasoline water pump

Our line of high pressure gas-powered water pumps from JDL offers professional grade quality that is easy to use and to start. With a top notch water pump pressure tank, our high pressure pumps offer exceptional water flow and constant pressure for plumbing fixtures and water fixtures. Consistent water pressure is a must for any high pressure water pump, and JDL offers the constant pressure system that you need. If you have poor water pressure pumps that have low water pressure in your inventory and are in need of an upgrade, look no further! Explore all the pump system features of our water pressure pump products for the best water supply for your water system needs.
GASOLINE WATER PUMP FEATURE
General Purpose Water Pump

Centrifugal, self-priming design

Commercial Grade 118cc OHV 4-Cycle Engine

Reliable, technologically advanced & easy to start

Provides excellent torque & fuel efficiency

Protected By Oil Alert® Warning System

Alerts you or shuts engine down if oil reaches an unsafe level

Helps to prevent engine seizure due to a low oil condition

Improved 4-Vane Impeller/Volute Design

Provides enhanced durability against wear & tear

Silicone-Carbide Seals

Abrasion-resistant designed for extended wear

Isolation Mounted Engine & Pump

Rubber feet minimize vibration for quieter operation

Heavy Duty Full Frame Protection



GASOLINE WATER PUMP SPECIFICATION
Pump Type
Model
Engine
Inlet Diameter
Outlet Diameter
Suction Head
Lift Head
Flow Capacity
Fuel Tank Capacity
Frame Size
Packaging
Packaging Size
Clean Water Pump
DLWP20
DL210F (212cc)
50 mm
50 mm
8 m
28 m
36 m³/h
3.6 L
25mm
Normal Carton
475*395*410 mm
DLWP30
DL210F (212cc)
80 mm
80 mm
8 m
28 m
60 m³/h
3.6 L
500*395*445 mm
DLWP40
DL210F (212cc)
100 mm
100 mm
7m
20m
70 m³/h
3.6 L
550*455*535
mm
DLWP40B
DL270F (270cc)
100 mm
100 mm
8 m
30 m
96 m³/h
6L
660*530*570 mm
High-Pressure Pump
DLHP20
(Single impeller)
DL210F (212cc)
50 mm
40 mm/40 mm/50 mm
7 m
80 m
16 m³/h
3.6 L
500*395*445 mm
DLHP20
(Double impeller)
DL210F (212cc)
50 mm
40 mm/40 mm/50 mm
7 m
80 m
16 m³/h
3.6 L
500*395*445 mm
Trash Pump
DLTP30
DL210F (212cc)
80 mm
80 mm
7 m
26 m
66 m³/h
3.6 L
550*430*450
mm
GASOLINE WATER PUMP APPLICATION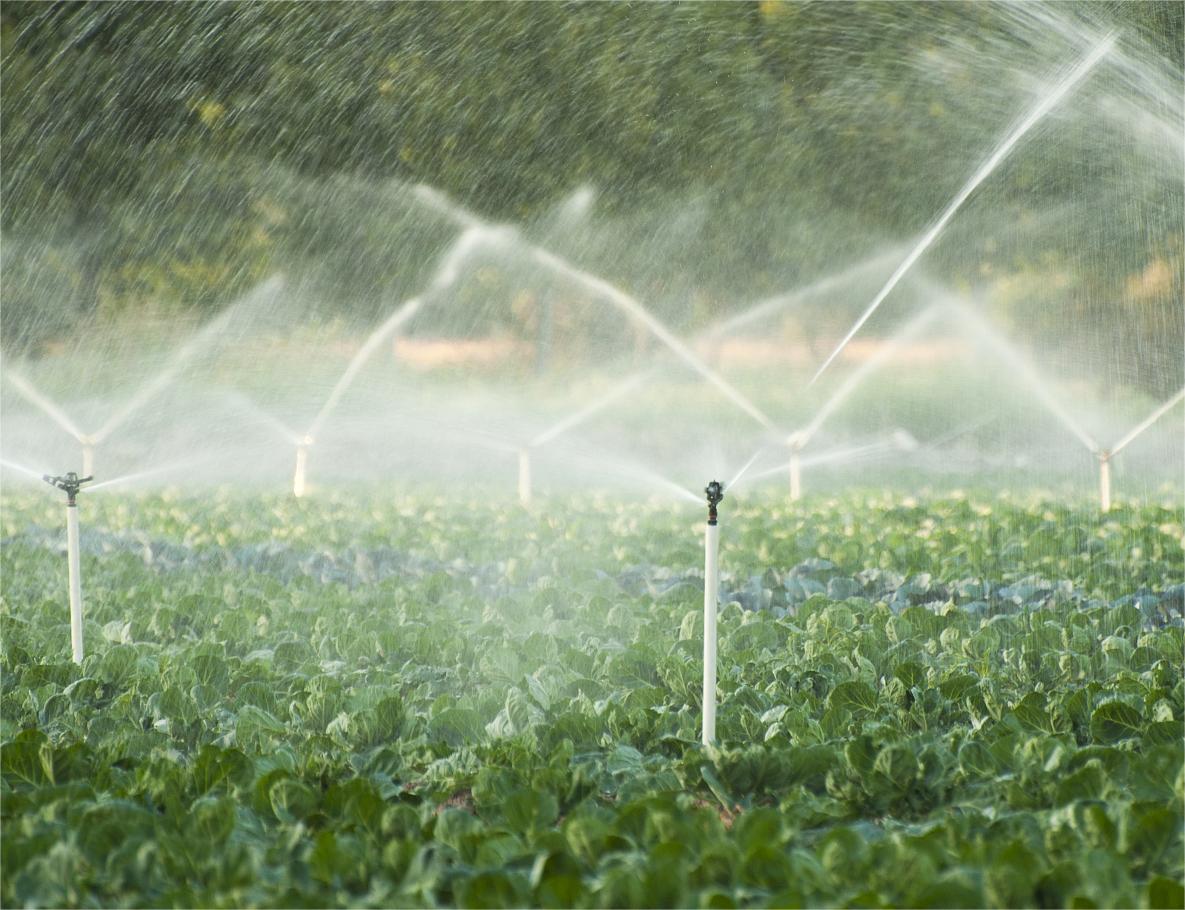 For agriculture & irrigation
A durable, gasoline-powered water pump to deal with a range of tasks including agriculture, irrigation, farming and capable of quickly moving, lifting, or dispersing water.

The gasoline pumps can handle freshwater or water littered with debris such as trash or semi-trash water. They can also function as a sprinkler and hose in a variety of environments.

They gasoline water pump represent the latest episode in JDL commitment to sustainability.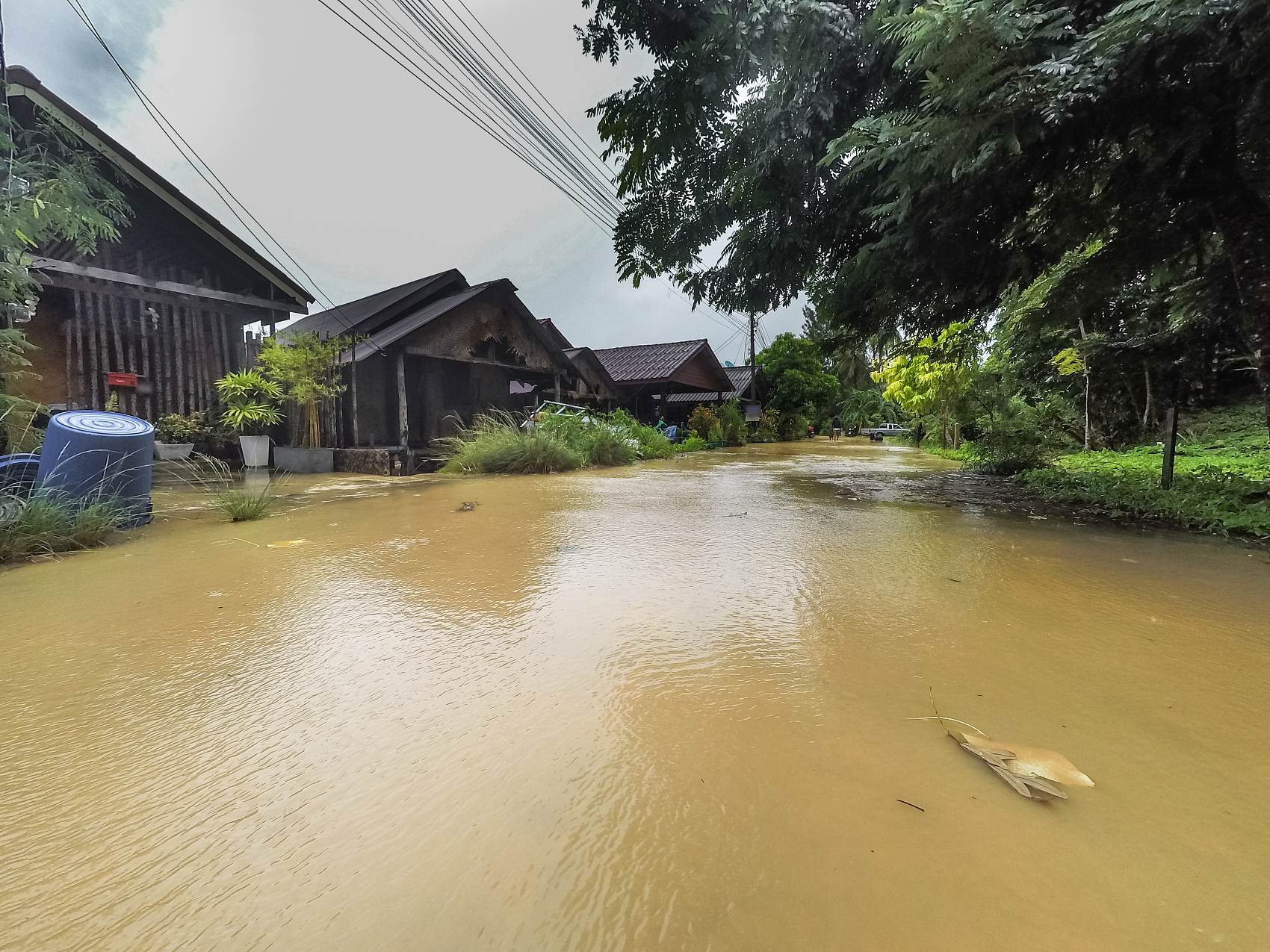 GASOLINE WATER PUMP FOR FLOODS
Portable and fuel-efficient trash and semi-trash gasoline pumps for emergency water management.

Flood control during excessive rainfall and floods need using gasoline water pump..

JDL Gasoline water pump fast & easy deployable also in off-grid areas.

Gasoline water pump can manage stormwater, heavy rainfall or groundwater.
CONSTRUCTIONS AREA
Gasoline water pump A vital, durable partner to tackle on-site issues with semi trash and trash water ensuring that foundations, tunnels and pits remain dry.

The versatile, high-performance diesel pumps guarantee reliable and steady supplies of water for dispersing, jetting and hosing duties even in off-grid conditions.

The new gasoline pumps keep your construction sites, foundations, tunnels and excavation pits dry – maximizing productivity
GASOLINE WATER PUMP DETAILS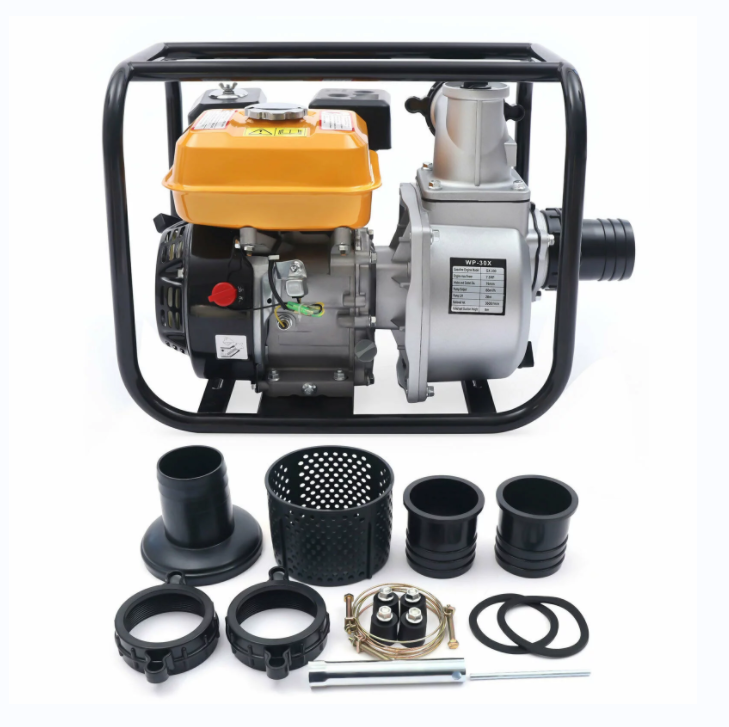 Air coolded OHV engine ,4 stroke
Water pump: 2inch 3inch 4inch
High pressure water pump. 1.5inch 2inch
Warranty time: 1-year
Package: carton
OEM service
Load port: shanghai
Pump body: Aluminum .
Using area: Agriculture water pump